Tuesday, July 3, 2012
| | |
| --- | --- |
| | Random Facts July |
I realize I am a few days late on this, but nonetheless, I still want to commitment to posting one random fact about myself each day of July. Why? Well, why not? ;) You may feel like you know me simply from reading my posts, creeping around on The Air Force Wife fan page, following me on Twitter, but I feel like there are a lot of pretty significant things about me that often go over looked...getting to know people over the interwebs can sometimes be a tricky deal: People front, fake, lie, and distort themselves. Getting to know people online is, more often than not, very misleading. So I wanted to take this chance to share 31 random facts about myself with you - no sugar coating, hiding, or faking here! Feel free to jump in, but be sure to leave me the link to your posts so I can learn more about you as well!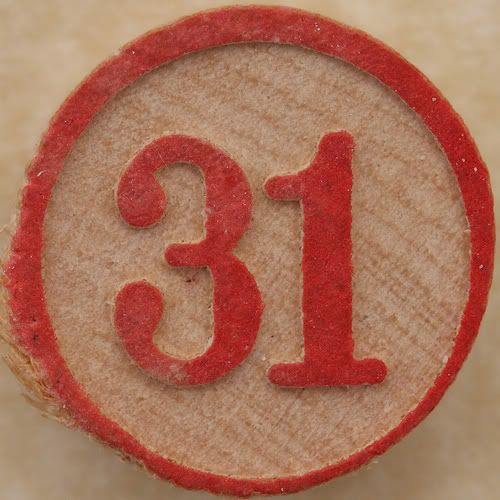 Fact #1:
I've always wanted to be a singer. I think I'm a decent singer, but I get stage fright like you wouldn't believe...not so sure that I would be able to overcome it ever either. I suppose I will just stick to singing in the car :)
Fact #2:
I hate spending money. Money is probably one of the biggest sources of stress in my life. I am
constantly
worried about it.
Fact #3:
I love to swim. Not just wading or soaking in a pool - I mean swimming laps. It's one of the best ways for me to clear my mind and relax...all while getting in some great cardio!